SCHEDULE YOUR AUTO SERVICE TODAY!
Simply Dial 041 004 0349
OUR TEAM IS WAITING TO SERVE YOU


Make an appointment to see us, and we'll keep you two steps ahead of any mechanical, electrical, or engine troubles for enhanced overall performance.

When you take care of your vehicle, it will take care of you and your transportation needs.

It starts with just one phone call: 041 004 0349 or use our convenient, online scheduling for all of our services.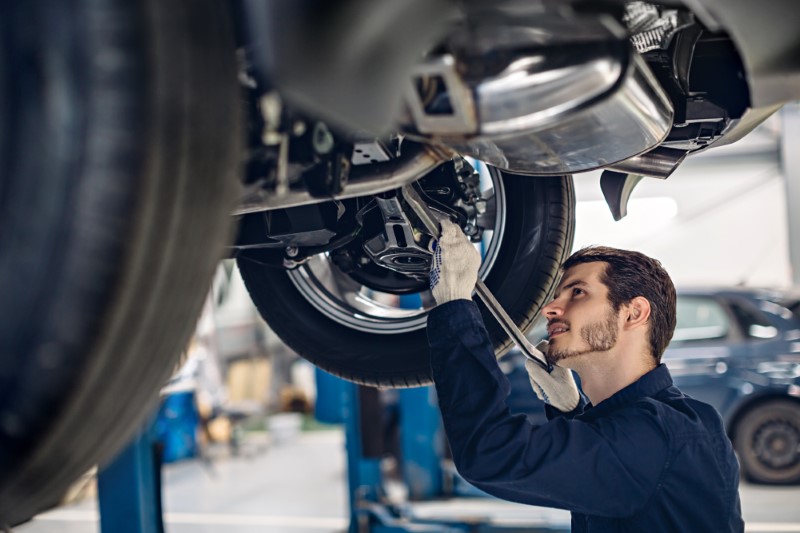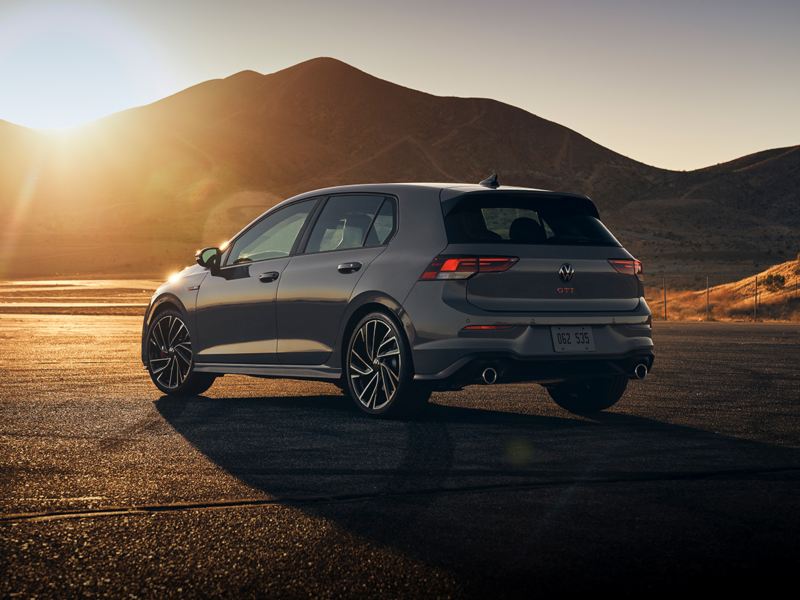 BOOK YOUR SERVICE/ENQUIRY BELOW
We use cookies on our website to give you the most relevant experience by remembering your preferences and repeat visits. By clicking "Accept All", you consent to the use of ALL the cookies. However, you may visit "Cookie Settings" to provide a controlled consent.