Associations & Accreditations
We are proud to be members of and accredited by the following organisations: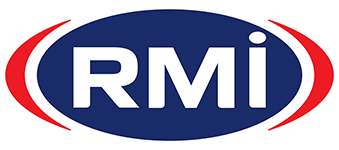 The Retail Motor Industry Organisation is a proactive, relevant, retail and associated motor industry organisation recognised as the leading voice in South Africa's automotive aftermarket. It serves the daily needs of its members and plays a key role in enabling motor trades to deliver a superior service to motoring consumers.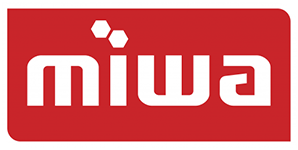 The Independent Workshop Association, representing general repairs, auto electrical; air conditioning; accessories and fitment as well as transmission and driveline workshops strives to remain ahead of the ever-changing technologies and best practices of the aftermarket motor industry. MIWA encourages members to support inter-associational, business-to-business trading with a view to strengthen the RMI. MIWA remains the leading resource for members ensuring continued relevance and sustainability.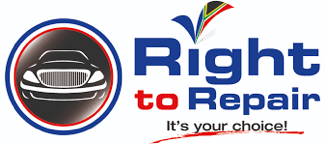 Right to Repair SA aims to ensure fair competition in the automotive repair supply chain. The consumer must have freedom of choice out of the various offerings by a multitude of independent companies which offer him the combination of service and price that caters to his individual needs. In this perspective, full access to technical information, the freedom to source and supply replacement parts as well as diagnostic tools and test equipment is most crucial for all market operators to exert their professions and to be able to offer their competitive products and services for the benefit of motoring consumers.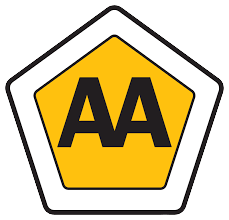 Automobile Association of South Africa, quality assured and accredited for your peace of mind.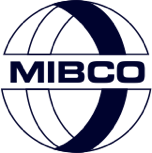 The Motor Industry Bargaining Council. Industry self-regulation focused on creating and maintaining industrial relations and stability in the Motor Industry.