Ever noticed how different car models with the same engine from the same manufacturer have different power outputs? With Pop's performance chip technology, you can safely unlock up to 30% more power and torque for your car or 4X4.

Often the only difference between more powerful engines today is the setup and programming of the engine management system.

Pop's is equipped to install and setup your car or 4X4 to deliver more power, increased torque, and improved mid-range punch. You can have stronger acceleration and quicker throttle response.

We offer a selection of premium options from market leaders such as RaceChip™ and DTS Systems™
Speak to Pops for a custom solution that's just right for you.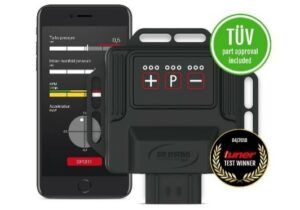 DTS Systems -Power Control X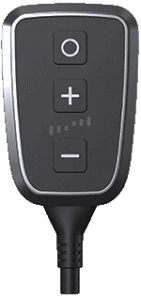 Pedal Box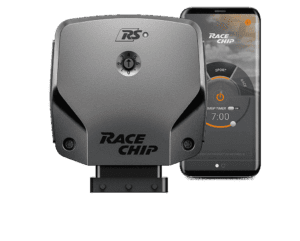 RaceChip - RS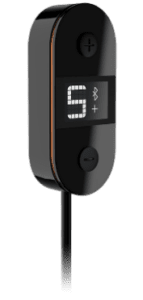 Controller